Show Posts
This section allows you to view all posts made by this member. Note that you can only see posts made in areas you currently have access to.
Topics - cinemalove
1
« on: October 01, 2015, 10:49:21 PM »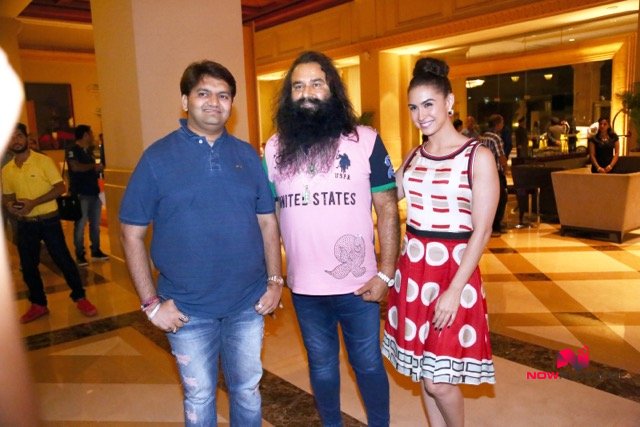 2
« on: October 01, 2015, 10:48:35 PM »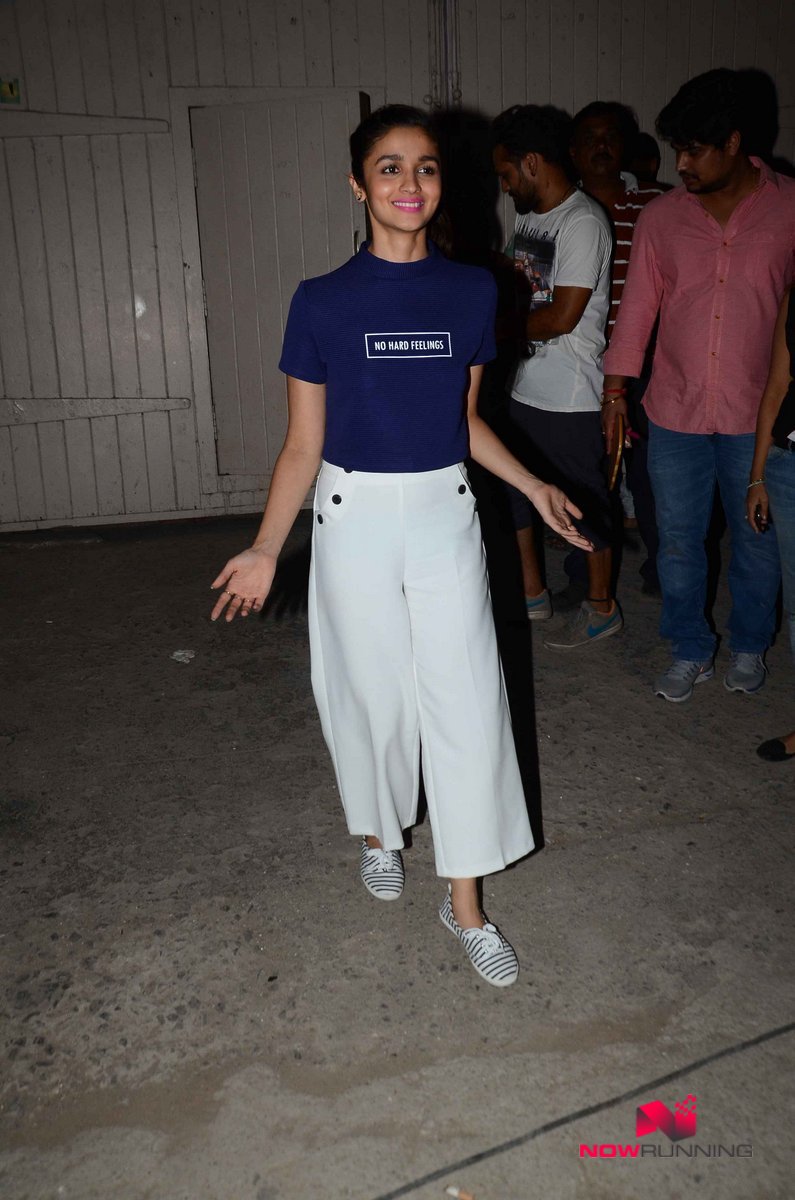 3
« on: October 01, 2015, 10:34:29 PM »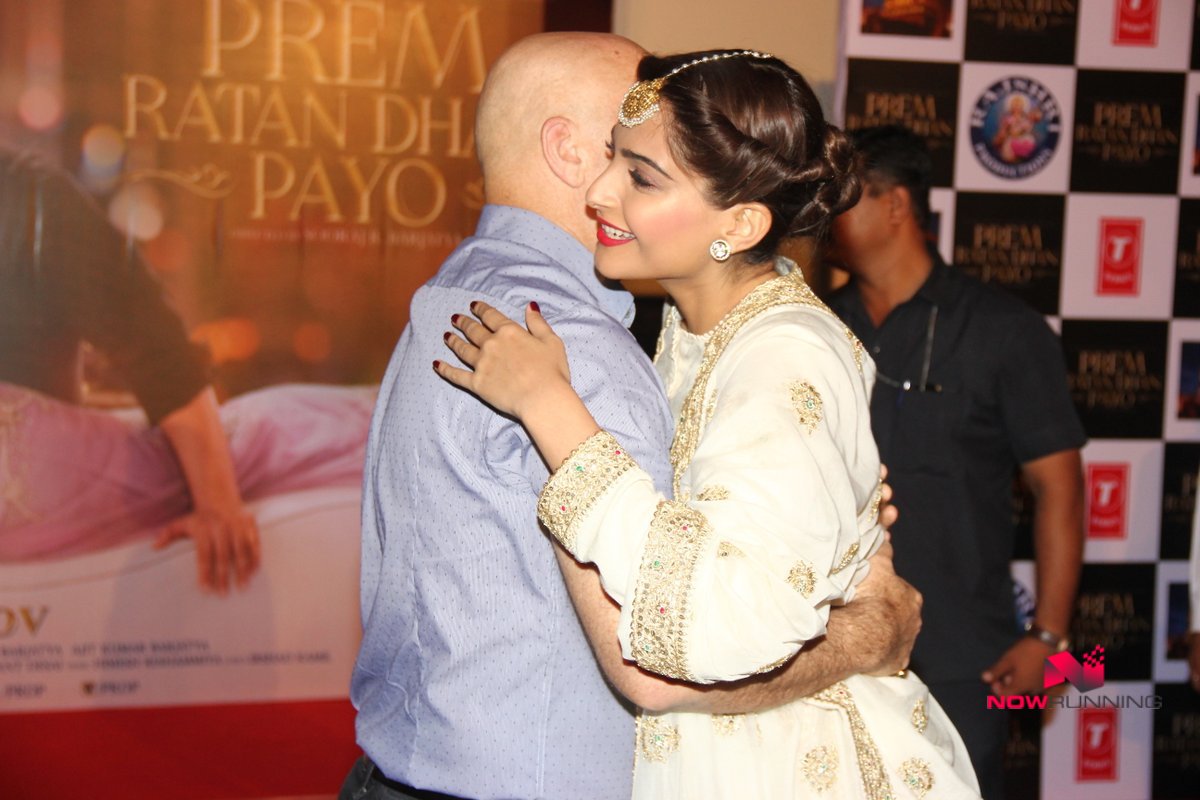 4
« on: September 05, 2015, 09:40:28 PM »
Shruti Hassan shows her sexy navel hot photos
5
« on: August 05, 2015, 01:59:31 PM »
Honestly i feel that this film may not do well. Vijay is a mass hero and couldn't imagine him on a period film. Moreover it was said that vijay has done a new look. But the photos released did not show vijay in any new look. His look remains the same and only the costume has changed. Even that costume doesn't look like the one which is made for a period film. The film is given too much of hype. I hope the film should not end up being a comedy show like anjaan. Vijay fans might not accept this and get angry on me. But this is the fact. If the movie does well its ok. But the possibilities are very less. Chimbudevan is a director who experiments in films. I don't think that will work for vijay. Normally any film that has got too much of hype has never survived. Bahubali is exceptional. Anyway let us wait and watch.