January 19, 2019, 01:05:11 PM
Welcome, Guest
Show Posts
This section allows you to view all posts made by this member. Note that you can only see posts made in areas you currently have access to.
Topics - CE
1541
« on: May 09, 2015, 11:56:59 PM »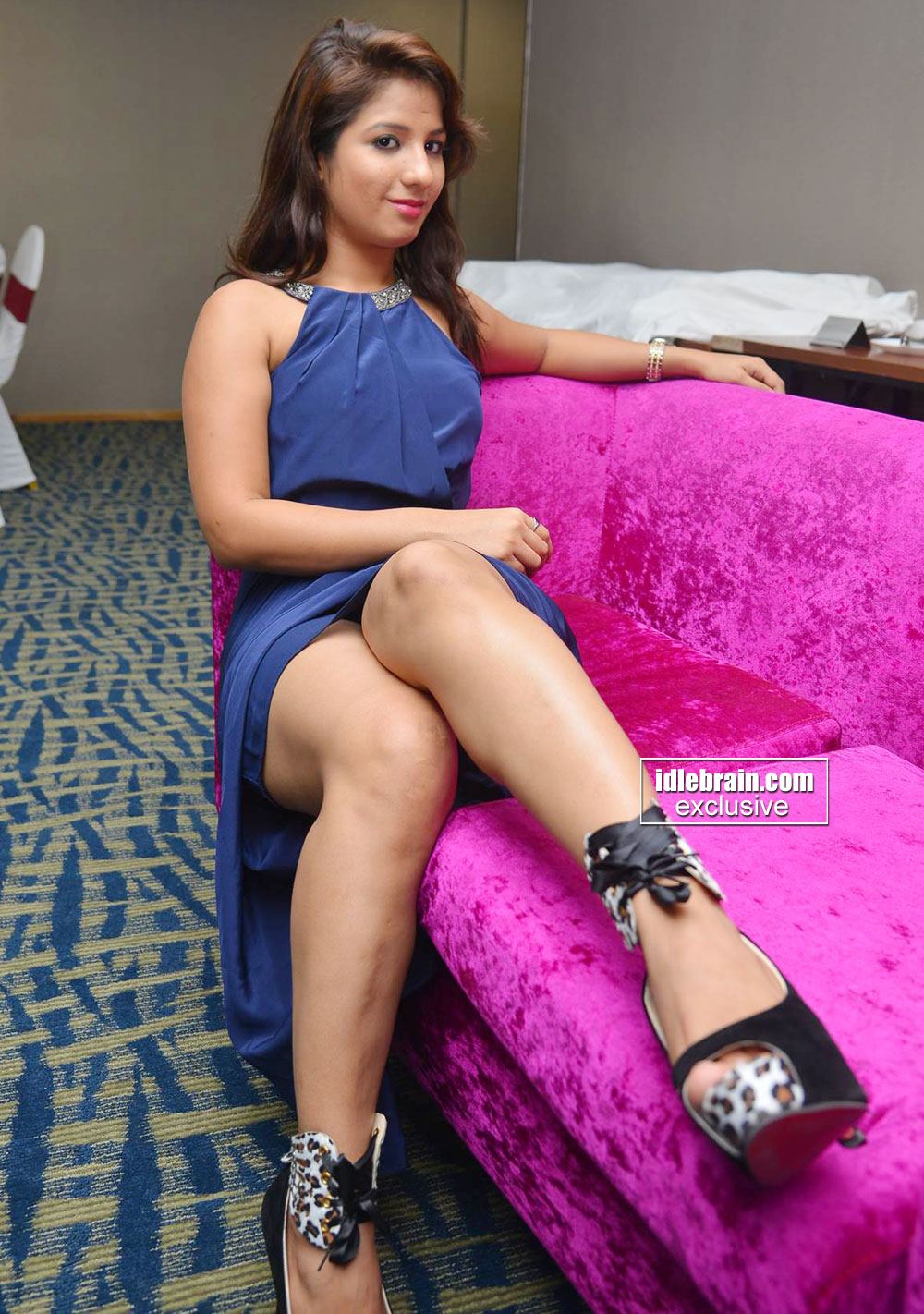 1542
« on: May 08, 2015, 01:37:08 AM »
see the attachment to view the image. only registered users can view the image. register and login to view the image.
1543
« on: May 08, 2015, 01:33:09 AM »
1544
« on: May 07, 2015, 10:56:52 PM »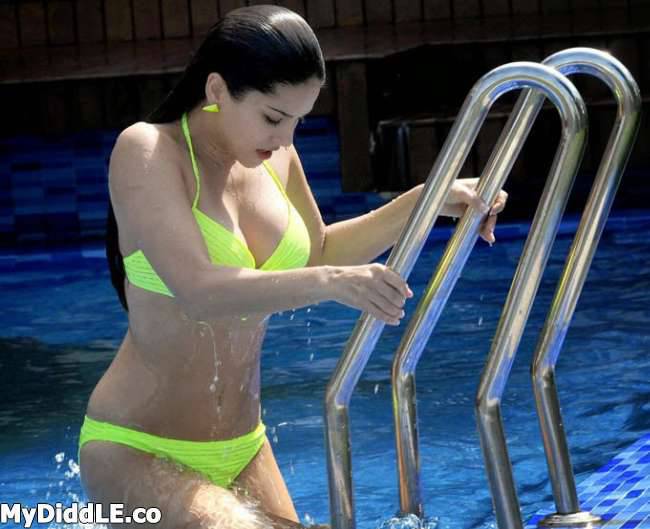 1545
« on: May 07, 2015, 08:36:35 PM »